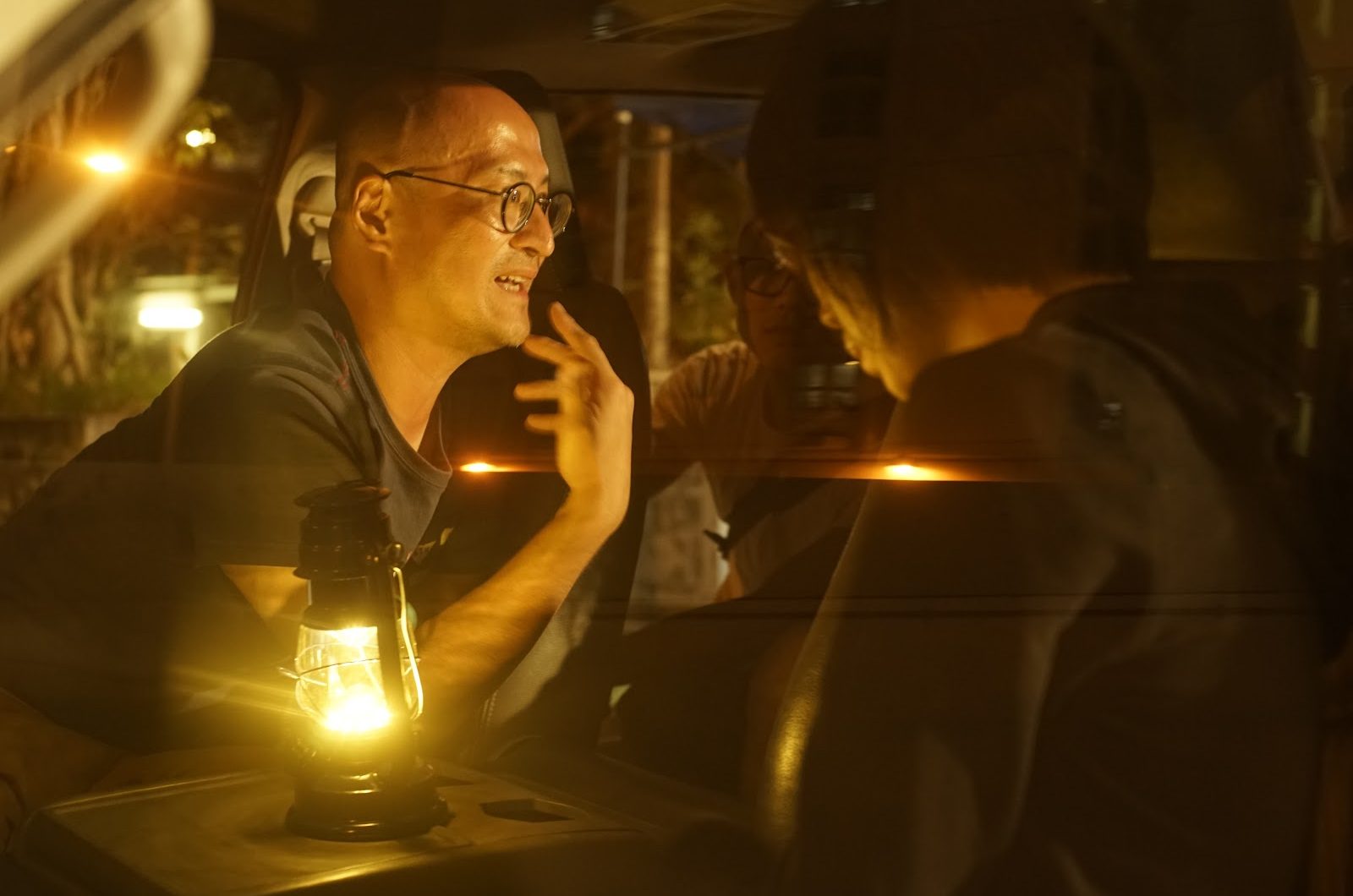 莊國棟 (James Chong)
Founder & CEO
擁有戲劇評論及藝術行政的背景,也曾經經營書店、餐廳,加上在非牟利機構負責推廣世界公民教育的工作,James現在投入於社會創新的研習及實踐。2018年成立社企項目Rolling Books,同時間開始在香港中文大學修讀人類學文學碩士課程。 James參加不同的社創計劃及孵化培育課程,一方面了解社創發展的趨勢,另一方面以參與觀察研究為目標,嘗試了解參與人士的不同態度及初心。除了分析不同基金及創投的本質及限制,更加希望了解這些資源如何引發漣漪效應,影響不同持份者。 除了一直推廣閱讀,James的興趣範疇包括跑步、地方營造,以及如何以區塊鏈應用於社會創新。

James obtained his undergraduate degree in Computer Science in UNSW Australia. He was also trained in Arts Management; he created a theatre critics publication, produced theatre productions and eventually started a bookshop and a restaurant around the turn of the millennium.
The bookshop, called Mackie Study, didn't survive, but it was one of the early attempts in the local industry to operate a bookshop with a multiple dimension of cultural and music events. A few years later, James joined Oxfam Hong Kong in the Development Education team, fostering global citizenship education in schools and in the parent-child sector.
In 2018, James founded Rolling Books to promote reading experience in this challenging digital age, while he became a postgraduate student of Anthropology at the Chinese University of Hong Kong.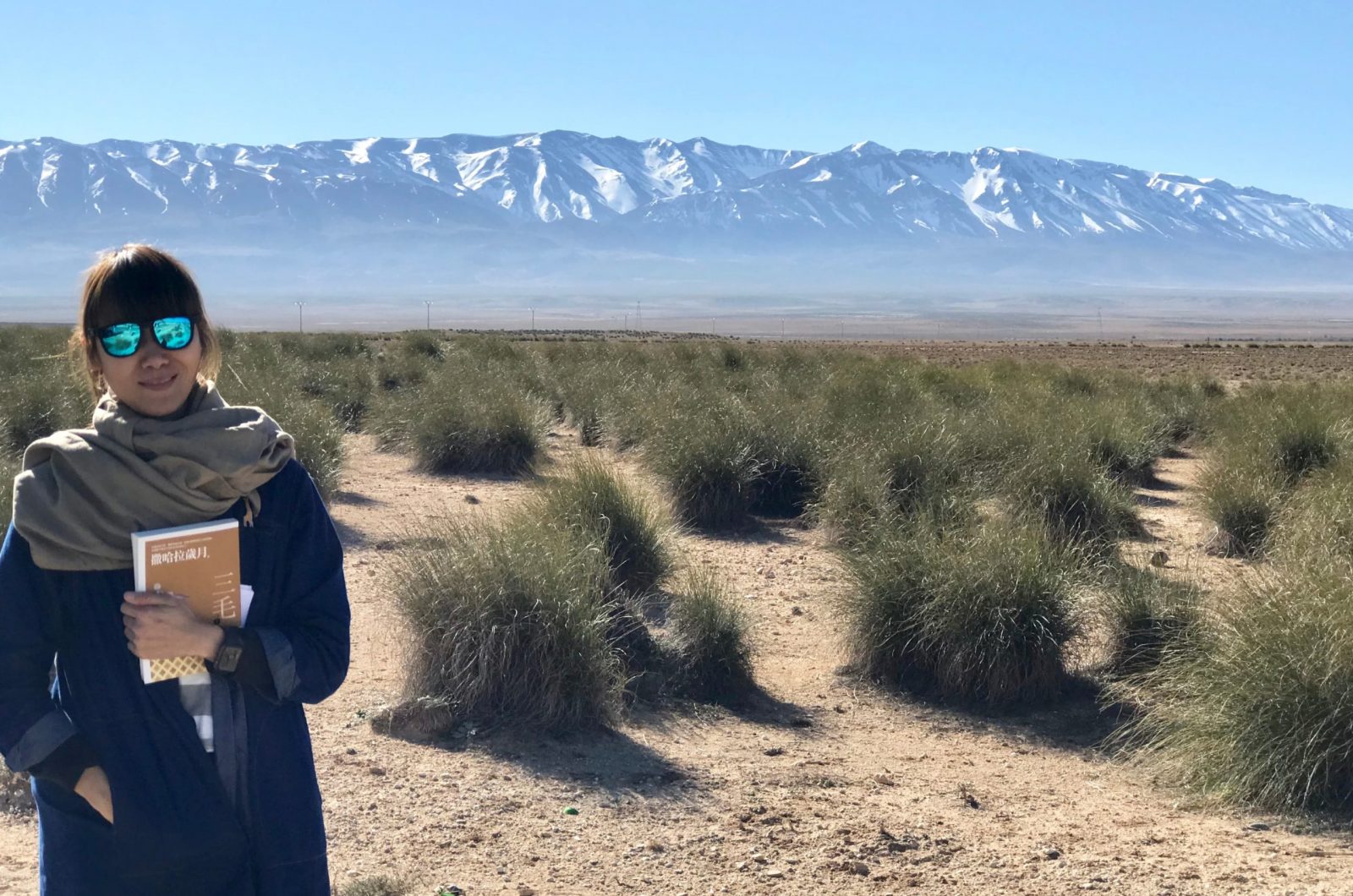 林蕙芝 (Gi Lam)
Co-founder (Volunteer Role)
透過跑讀組織 Run Of Page 認識Rolling Books創辦人莊國棟。2018年參加Good Seed(好薈社)計劃,以義務工作身份共同創立Rolling Books。深盼能拓闊對破除貧窮與社會創新的視野及想像。現職本地非牟利機構之數碼媒體編輯。
Gi met James Chong at a running-and-reading initiative called Errand Run in 2016, and they started Run Of Page together to promote the joy of running and reading (together!) at different districts. In 2018, she joined Good Seed program of the Hong Kong Polytechnic University, and participated in the start up stage of Rolling Books with James. Intending to widen her horizon in the social innovation sector and poverty alleviation, she continues to volunteer at Rolling Books while she works as a digital media editor in a local NGO.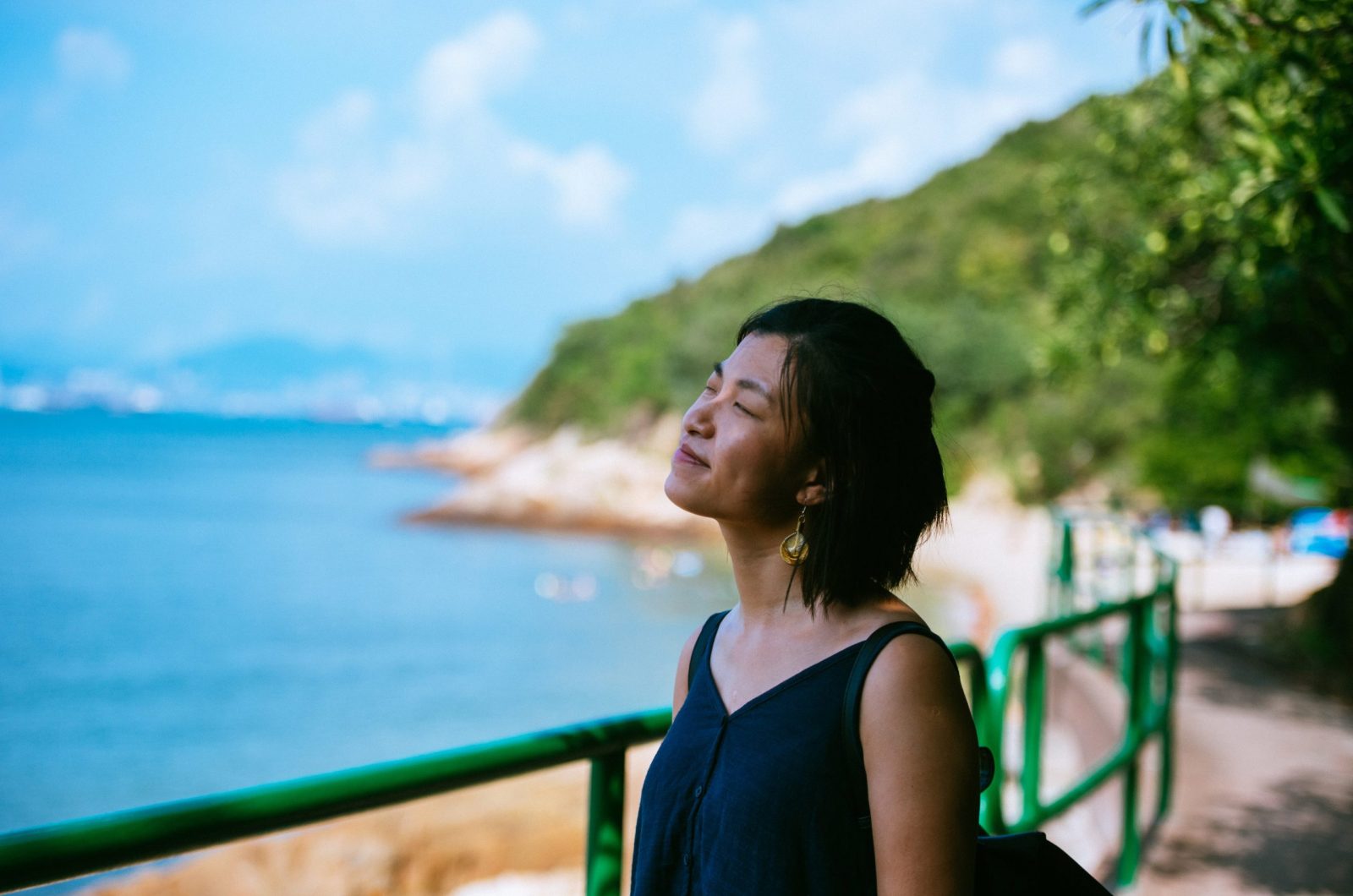 霍穎婷 (Hazel Fok)
Officer, Place-Making and Inclusion
擁有英文文學背景的Hazel,多年來關注不同的基層議題。看到Rolling Books聯合創辦人Gi在面書書寫關於一香港難民家庭的困境時,Hazel主動接觸Gi,並認識到Rolling Books。及後,Hazel在Rolling Books的參與慢慢增加,由義工變成義工統籌,現為「滾動的書:雲上的童書故事」的項目負責人,和一眾義工以說故事和功課輔導支援少數族裔小孩學習中文。
With a background in English literature, Hazel has been very compassionate in advocacies on various grass-roots issues. When she saw our co-founder Gi's facebook post on the situation about an asylum-seeker family during the summer of 2019, she reached out to Gi and eventually knew about Rolling Books. Since then, she started to volunteer for Rolling Books and has now become the project administrator of "Rolling Dialogue: Cloud Storytelling", of which many volunteers and her are trying to make a difference for the Chinese learning of ethnic minorities children in Hong Kong through storytelling and homework assistance.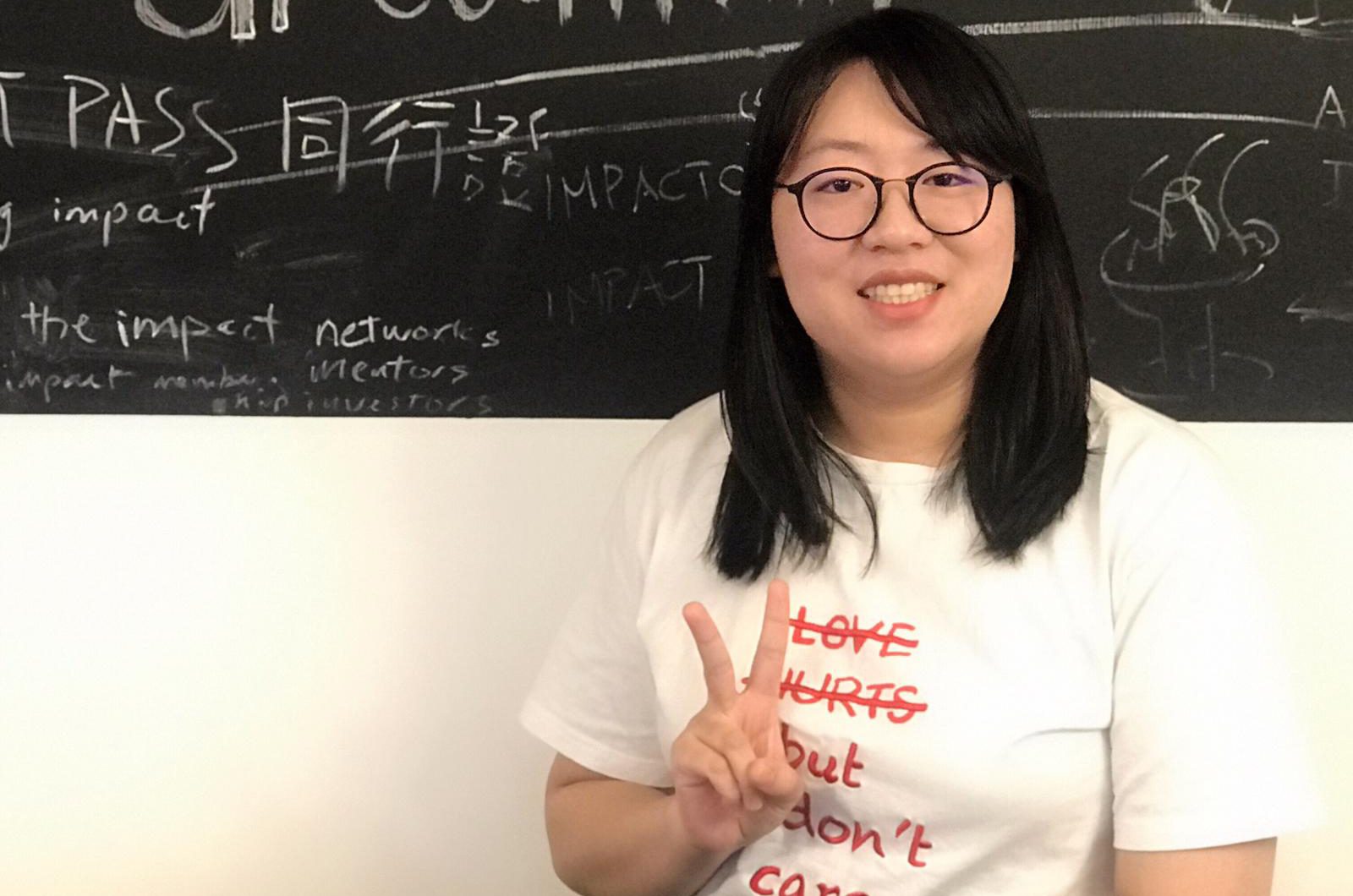 伍惠娟 (Echo Ng)
Officer, Innovation and Marketing
透過就讀由Generation Hong Kong舉辦的數碼及社交網絡營銷課程,認識到Rolling Books。對Rolling Books所關注的推廣閱讀作為體驗的旅程、可持續發展閱讀的倡議、關注跨代貧窮的成因、推動抗逆力應對社會狀況等議題十分感興趣,希望可以運用學習到的數碼營銷知識及技能,進一步提高Rolling Books的社會影響力。
Echo joined Digital and Social Media Marketing Program by Generation Hong Kong in 2019, and that brought her to learn about Rolling Books. Her interests align with the focus area of Rolling Books: promotion of reading experience; sustainability and reading; understanding inter-generation poverty; building resilience for the changes in society. She is passionate to make use of digital marketing tools to spread the social impact underlying the work of Rolling Books.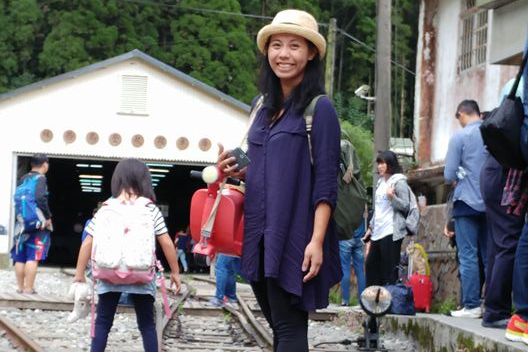 伍綺媚 (Fanny Ng)
Project Manager, "Multi-sensory Reading Experience through Image, Sound and Touch"
Fanny畢業於香港中文大學酒店及旅遊學系,並為香港城市大學應用心理學社會科學碩士,在學時對兒童心理發展議題尤其關注。
她曾於私人機構負責有關康樂事務工作並策劃康體設施的設計與建設。
延續多年與兒童接觸的經驗及觀察,Fanny深信遊戲為兒童成長階段不可或缺的重要元素; 小朋友透過玩樂遊戲,持續地創造及學習,無論在孩子身心成長以及社交各方面都得到裨益。
她希望透過分享自身實際的經驗,並結合心理學上學到的知識,讓更多的父母及兒童,能放下在生活壓力下有時繃緊的家庭關係,一起於玩樂中共同學習,好好享受寶貴的親子時光,締造家庭的美好回憶。
接觸了Rolling Books後,對各種社創計劃為社會帶來的可能性深感興趣,並參與為視障人士拓展閱讀繪本的項目。
Fanny喜愛行山,露營,以及靜靜進行社區探索。
Graduated from Hotel & Tourism Management at CUHK and Master of Applied Psychology at CityU, Fanny has been working in recreation field for years, promoting wellness programs and events, as well as designing and planning recreational facilities for private clubhouses.
With years of experiences working with children, Fanny believes "free play" is an important element in personality development of a child.
Getting to know Rolling Books inspired Fanny on the various possibilities that social enterprises can bring to the society, and she is now working on a multisensory book project for visibly impaired children.
Fanny loves nature and outdoor activities during her leisure time, as well as cultural and architectural exploration in the bustle city.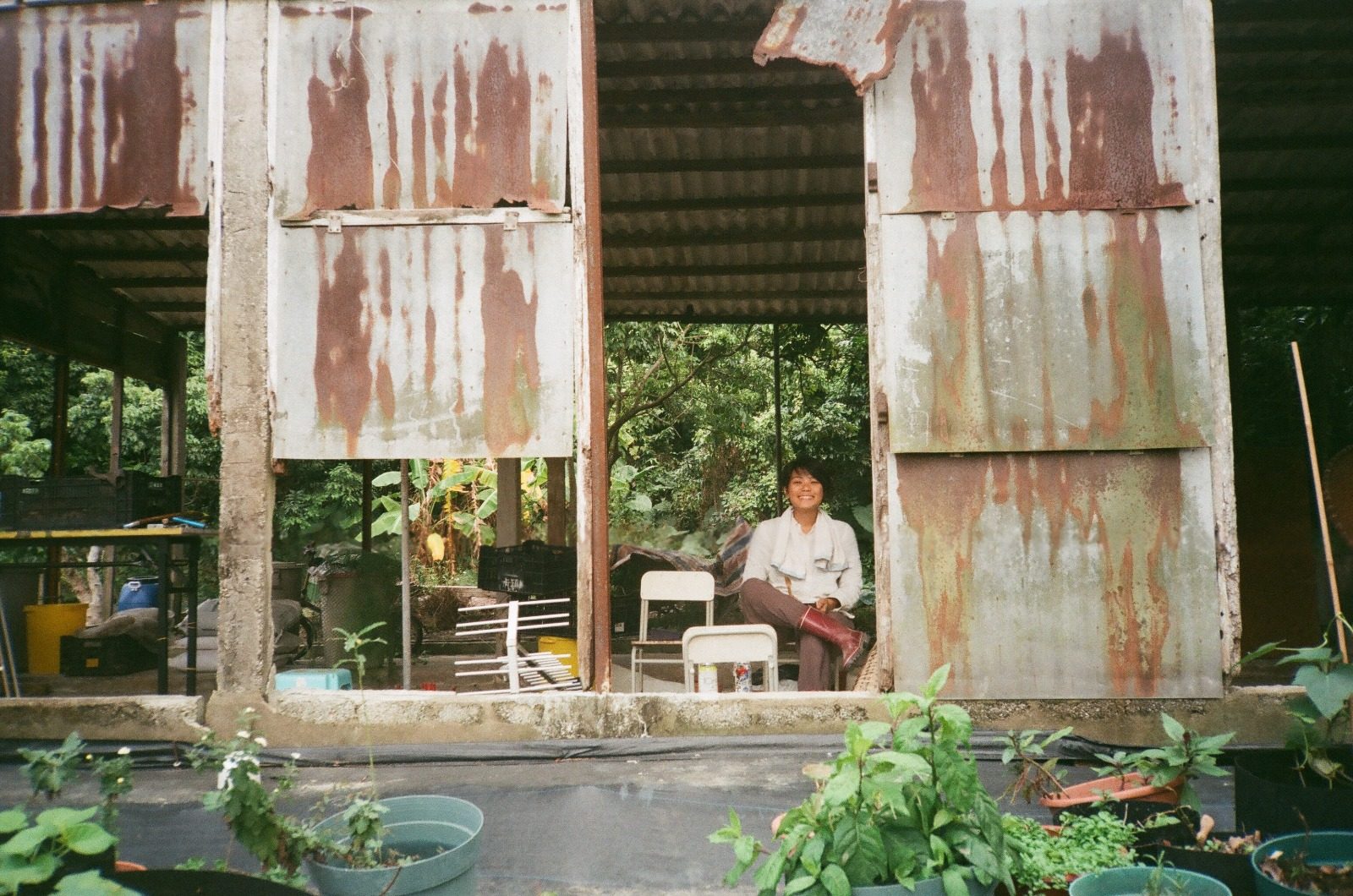 周敏兒 (Cloud Chow)
Project Officer, "Cook. Book in Nam Chung"
透過「南涌廚房書房」項目認識滾動的書。喜歡滾動的書將閱讀化成有趣體驗,讓小朋友投入閱讀的世界。希望透過是次項目 推廣在地農耕及城鄉關係議題,連結食材及讀物。
Cloud met Rolling books at the "Cook.Book in Nam Chung" project.
She appreciates the idea of Rolling Books, which turns reading into an interesting experience, encouraging children to enjoy reading.
She wishes to promote local farming and urban-rural relations issues through this project, also to create linkage between food and reading materials.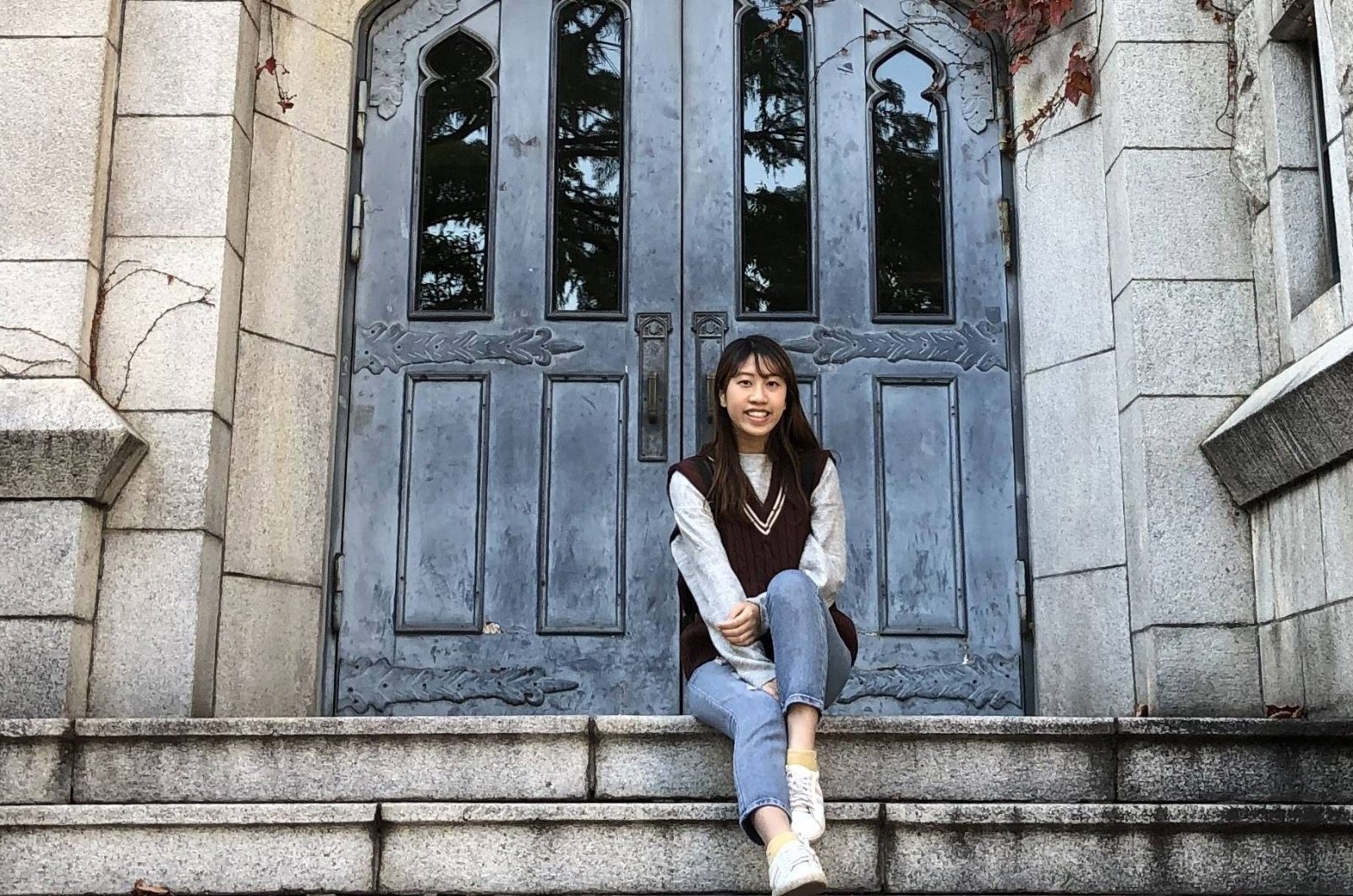 杜詠晞 (Gracia To)
Associate, Learning and Social Impact
正就讀香港中文大學,喜歡閱讀和文字,也對基層兒童、社會公義及文化保育等議題十分關注。曾經到內地及尼泊爾義教,也曾參與有關基層家庭的社會研究計劃,希望能把所學的轉化為行動,來回應社會的需要。因此加入Rolling Books,希望在參與過程中學習如何透過社會創新項目推廣閱讀和推動社會流動性。
Gracia is a student at the Chinese University of Hong Kong. For her love in reading books and passion in social services, she joined Rolling Books as an intern. She has organized and participated in voluntary teaching in mainland China and Nepal, and was also a part of a community research project on grass-root families. With her calling to respond to the society's needs, she hopes to participate and learn how Rolling Books utilizes social innovation projects to promote reading experience and social mobility.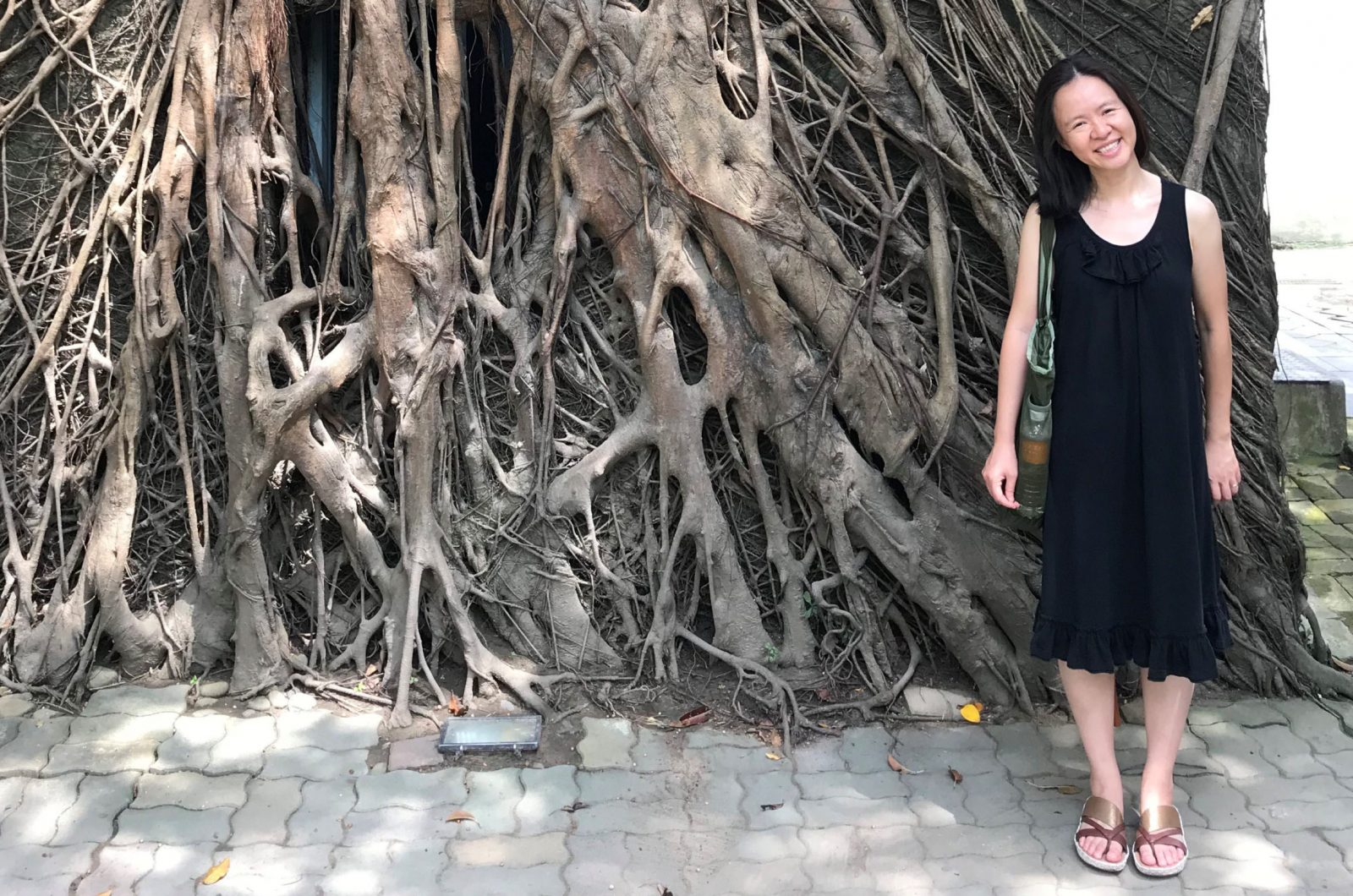 李適珮 (Connie Lee)
Consultant, Systems and Development
Connie擁有超過15年的金融風險管理經驗,並曾在東京,倫敦,北京和上海工作。在享受生活在不同文化中的同時, 她的心在香港並希望社會創新會把香港變成一個更好的地方。因此,她轉而成為一名社會創新者,並參與了不同社會企業, 如影響力投資,公平交易和道德消費,及利用大數據去推動行為改變。
她對新科技的興趣令她認識了Rolling Books,並有機會運用科技進一步提高Rolling Books的社會影響力。
她畢業於皇后大學的應用科學學士和史丹福大學工程碩士。
Connie has over 15 years of risk management experience in finance and has worked in Tokyo, London, Beijing and Shanghai.  While she has enjoyed living in different culture, her heart is with Hong Kong and wishes to make Hong Kong a better place with social innovation.  She has hence switched to become a social innovator and participated in different social enterprises – ranging from impact investing, fair trade and ethical consumption, as well as driving behavior change with big data insights.  
Her interests in exploring new technologies brought her to know of Rolling Books and she is passionate to make use of technologies to further grow Rolling Books' social impact. 
She received her Bachelor of Applied Science from Queen's University and Master of Engineering from Stanford University.